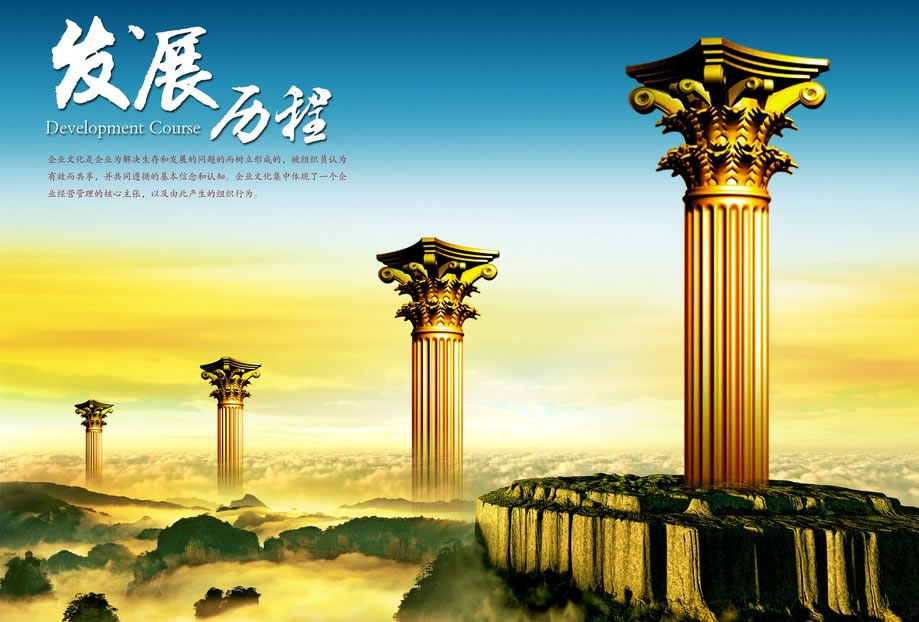 Roadphalt Origin: road and phalt, merger, means for road asphalt.
Roadphalt Development: After nearly a decade of continuous development and expansion, colored asphalt industry's top brands!
Roadphalt Goals: Customer demand for the most top business objective.
The development course:
07/2003, Shanghai Roadphalt Asphalt Technology Co., Ltd has established.
03/2006, Our company owned Roadphalt ® high performance green colored asphalt binder national patents.
04/2007, Became the shanghai high-tech achievements transferring enterprise.
12/2009, We are recognized as a shanghai high-tech enterprise.
02/2011, Our company won the technology-based small and medium-sized enterprises' innovation fund certificate.
03/2011, The company is certified by ISO9001: 2008 Quality Management System Certificate.
05/2011, The new generation Roadphalt silicone-modified asphalt pavement preventive maintenance system and
successful application.
04/2013, The company is certified by ISO14001:2004 Environmental Management System Certification.
03/2014, Our company moved to a new office, Room709-711, 3th Building, No.1800 Huangxing Road,
Yangpu District, Shanghai, China.